Optimize your hay management with HAYTECH
Improve the quality, profitability and protection of your production with HAYTECH, our hay quality and temperature monitoring solution, specifically designed for agricultural professionals.


HAYTECH, the management solution for your farm
Optimize the productivity of your farm with our innovative solution that combines high-performance technology and ease of use!

A quality HAYTECH is a bale of hay that sells for a higher price. Sell your production at the best price and don't lower your prices anymore. HAYTECH allows you to know with certainty the quality level of your forage.

Improve the quality of your production
Follow the evolution of the quality of your hay, from harvest to resale. HAYTECH alerts you in the event of fermentation of a bunch and allows you to act in time to avoid contaminating your entire production.

Secure your production from hay fires and fermentation cases, receive an SMS alert in case of abnormal temperature. Protect your teams and reduce dangerous handling, HAYTECH gives you access to all the data you need remotely.
Control your farm from your smartphone
Whatever the size of your production, manage your farm directly from our application, designed for professionals in the agricultural field.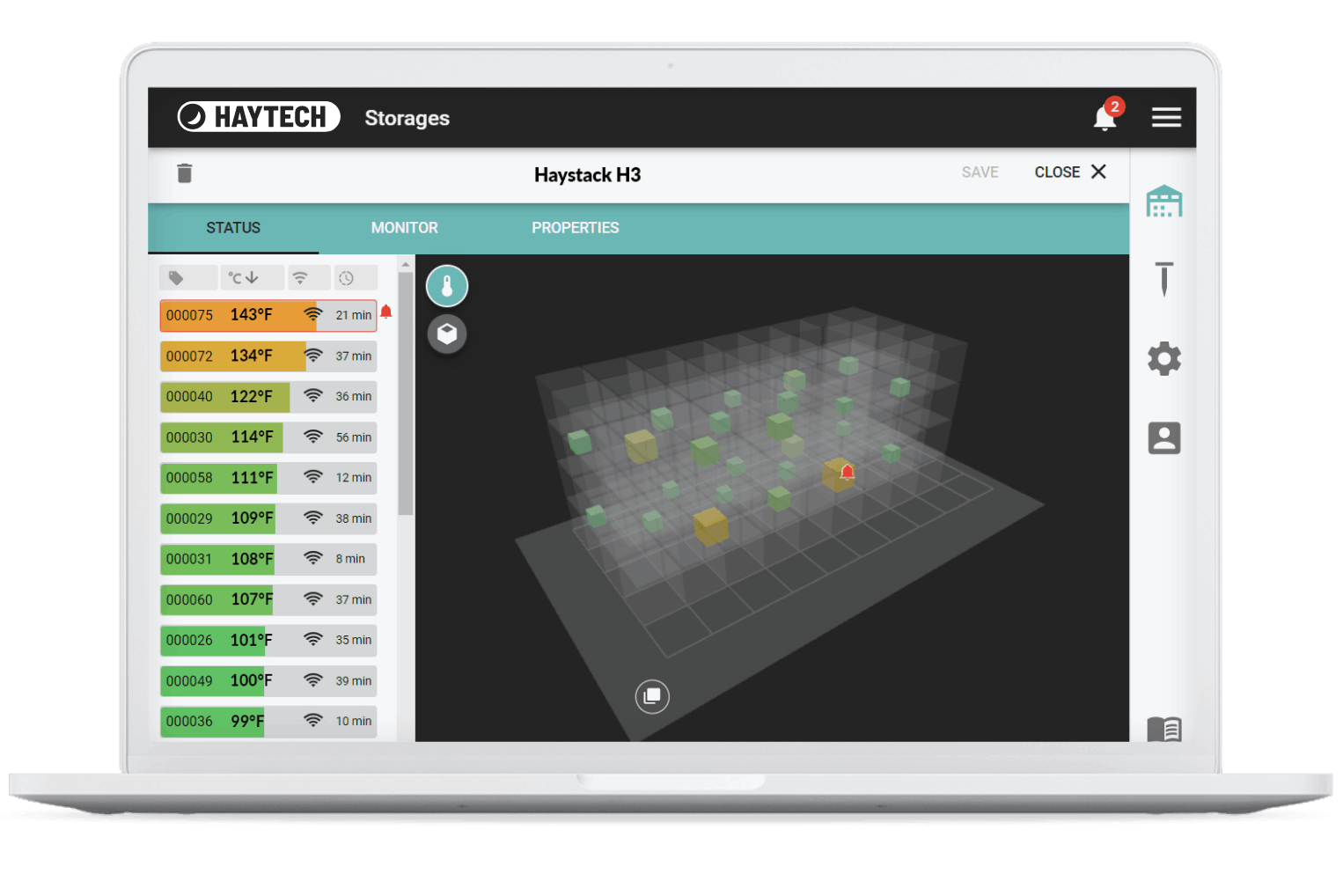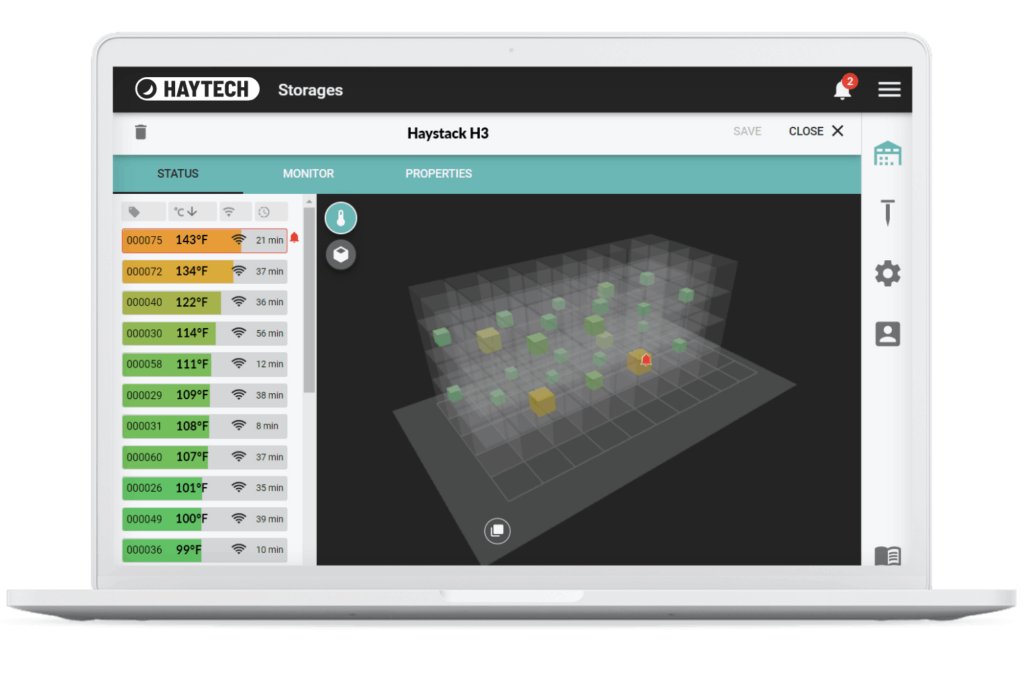 Configure your alert thresholds and be notified by SMS in the event of an anomaly
Follow the evolution of your hay quality in real time
Visualize in 3D the mapping of your production and identify risk areas
Hay probes to fit your bales
Specially designed for round and square hay bales
Ready-to-use
Durable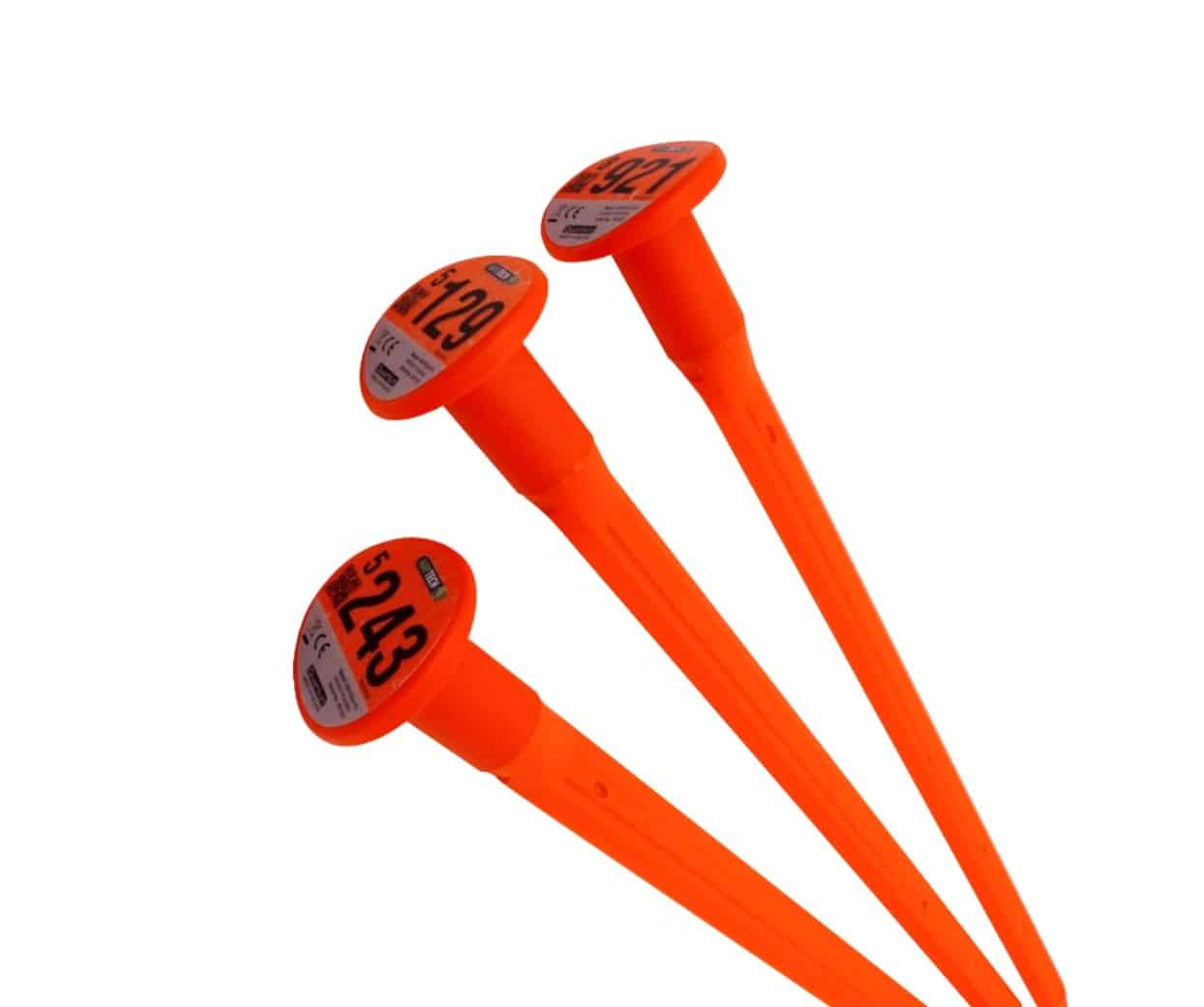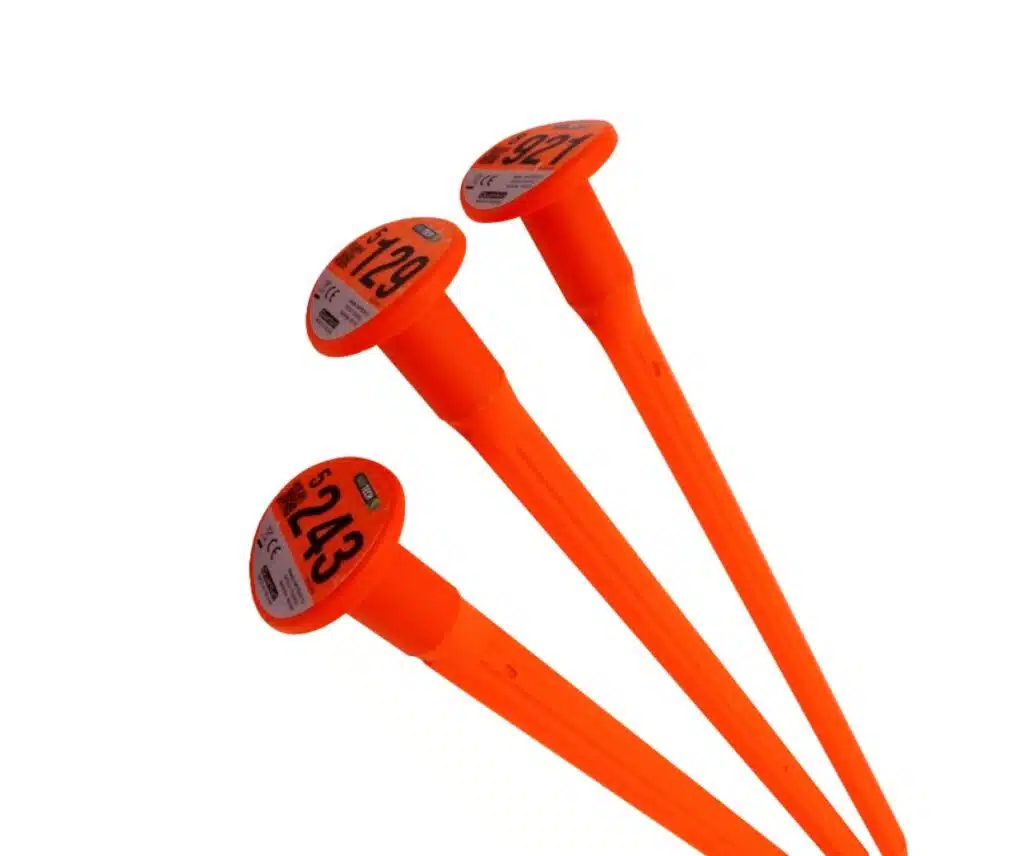 With HAYTECH, you can also

Visualize your operation in real time
View all your forage on your dashboard, access all the data emitted by your hay probes and export complete reports in 2 clicks.
Share data with your team
Give your teams access to all the data emitted by your HAYTECH system and allow everyone to take action in the event of a loss of productivity.

Satisfying the requirements of quality labels more easily
With real-time temperature monitoring of your forages, you can assure your buyers that none of your bales have exceeded a certain temperature threshold and prove the quality of your hay more easily.

Finding risk areas easily
Identify risk areas (fermentation, fire start) with intuitive color coding and easily find hay bales that are endangering your farm's production.
Easy management of your hay at your fingertips
Whether you're on your computer, tablet or smartphone, you can enjoy HAYTECH on any device, wherever you are.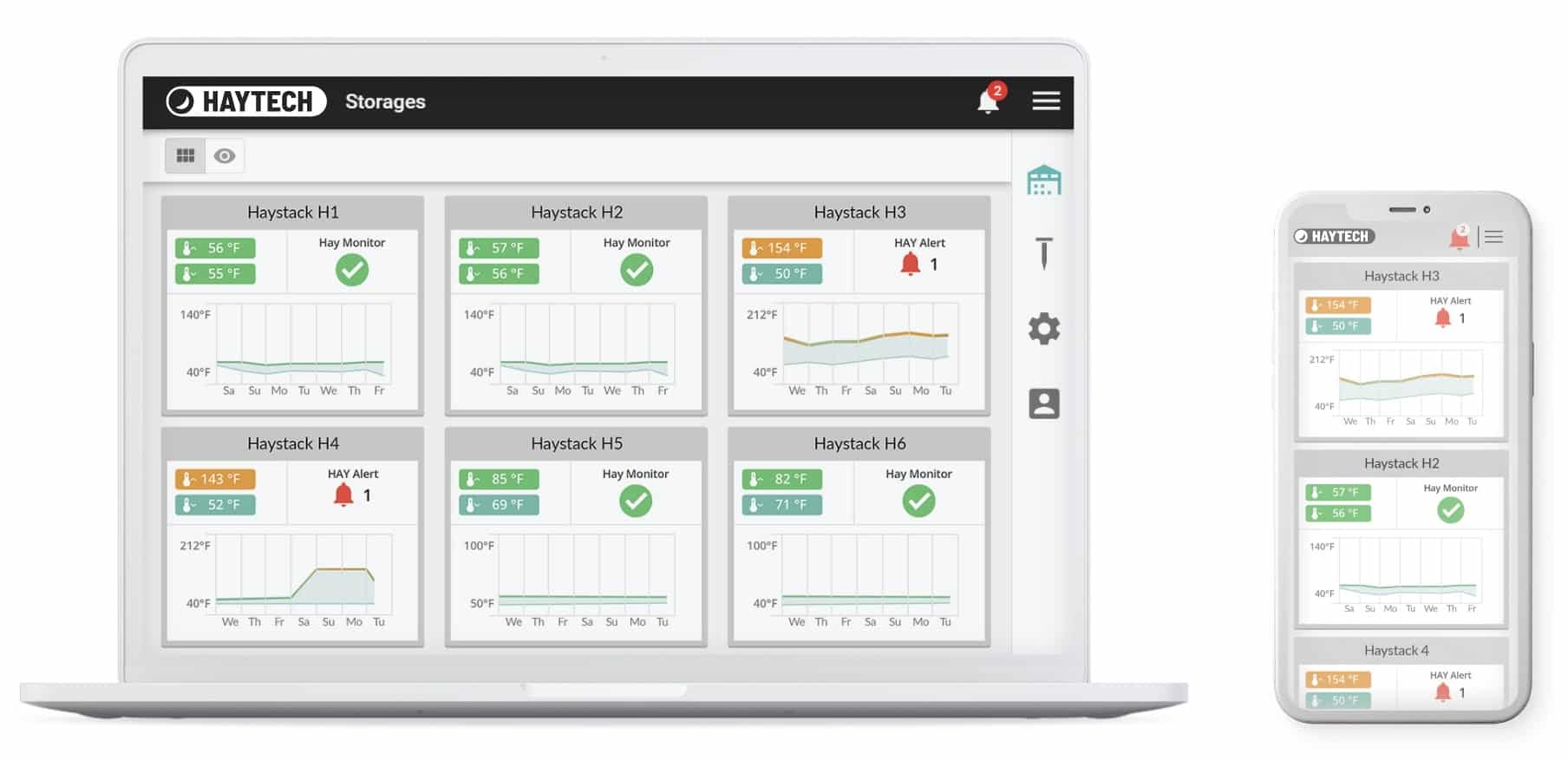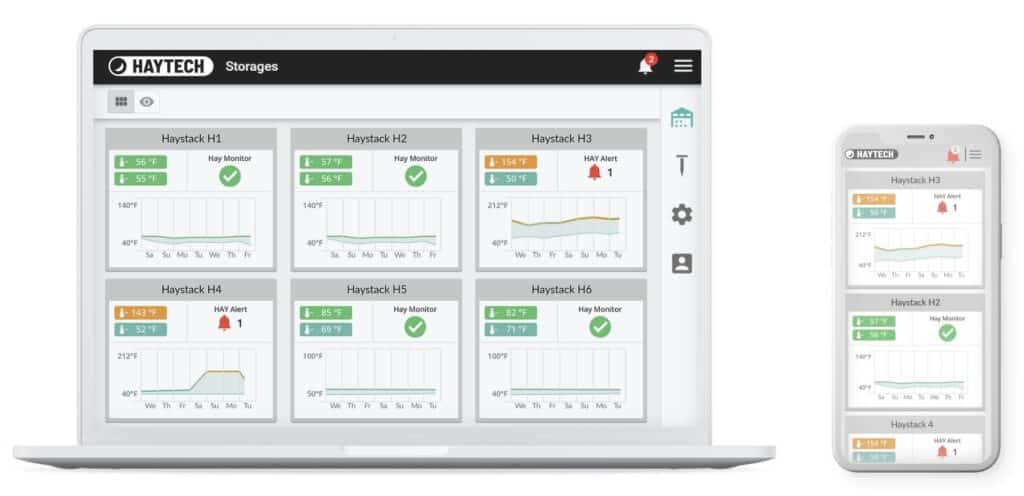 Optimize the management of your operation
Optimize your milk production
Monitor the quality of your forage from storage to consumption and improve your cows' milk production while giving them fewer supplements.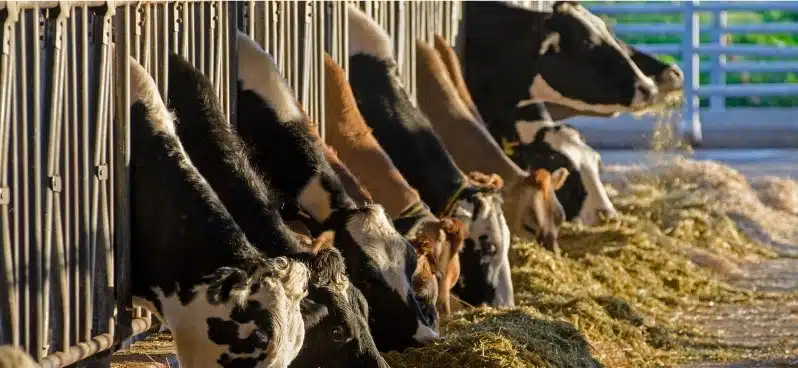 Improve the quality of your hay
Anticipate the price of your hay bales with real-time monitoring of their temperature. Certify to your buyers that your hay has retained its full quality and sell it at a higher price.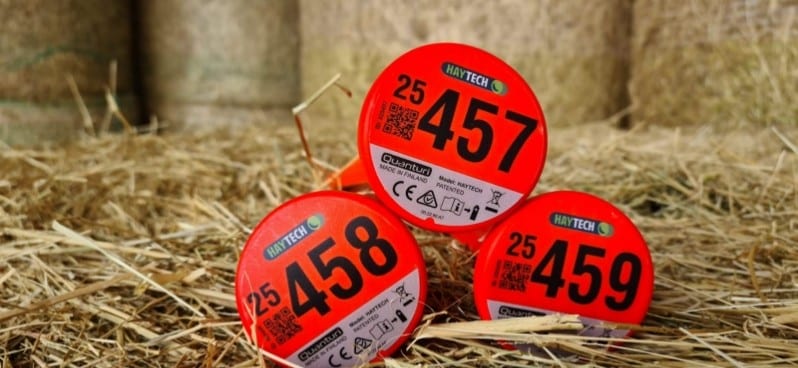 Protect your farm from hay fires. Receive SMS alerts as soon as a temperature variation appears abnormal and quickly visualize the affected hay bales to take action.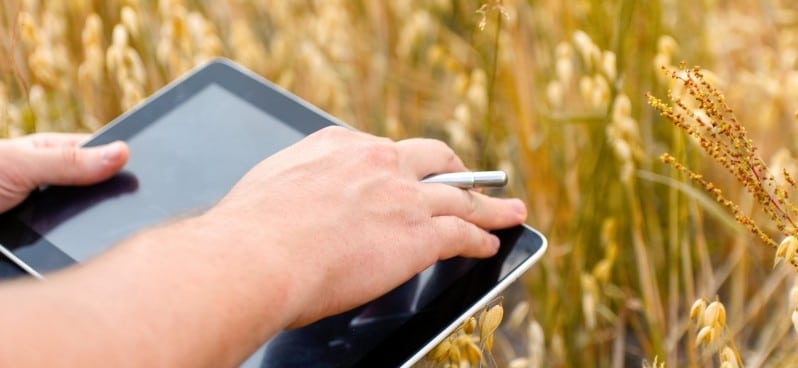 They can't imagine their operation without HAYTECH
Thousands of producers and dairies already trust us, why not you?
Hay producers are equipped with HAYTECH services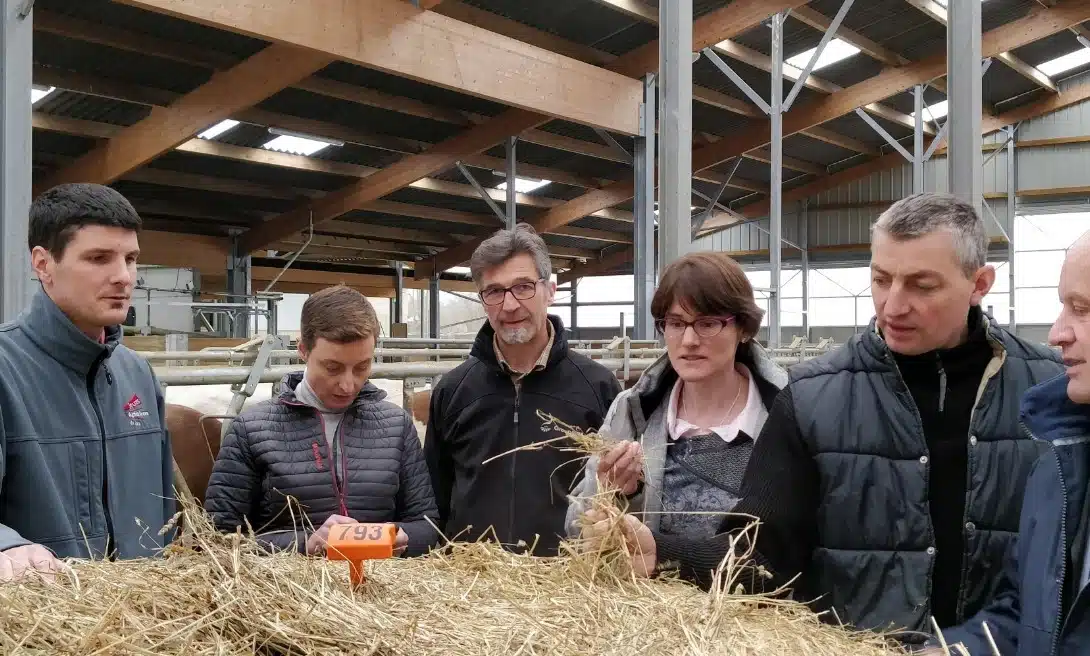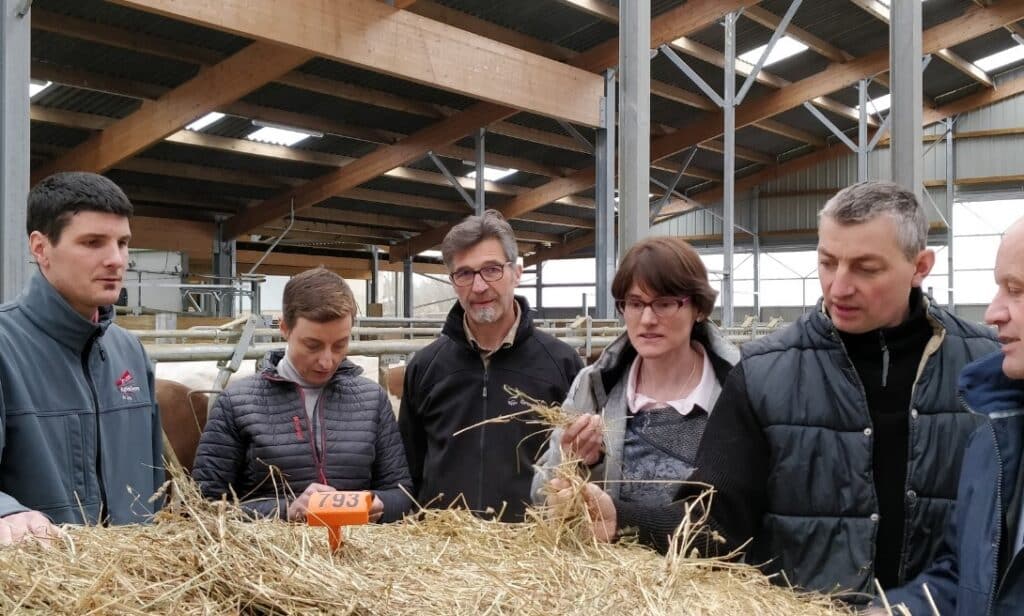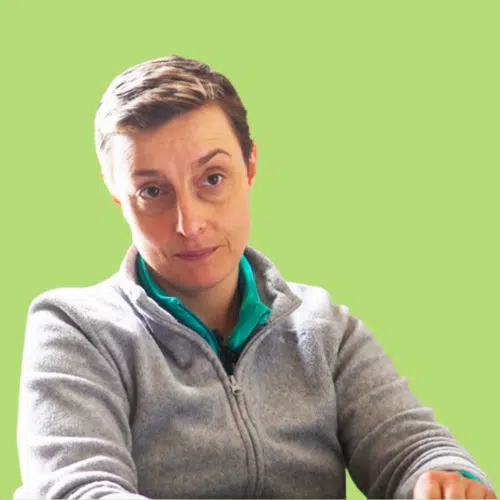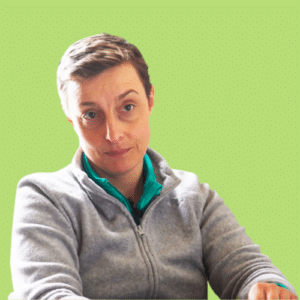 «The quality of the fodder I feed my animals is very important to me. The HAYTECH system allows me to track quality by monitoring its temperature. »
Marie RoyFarmer
fires avoided for our customers thanks to our safety alert system.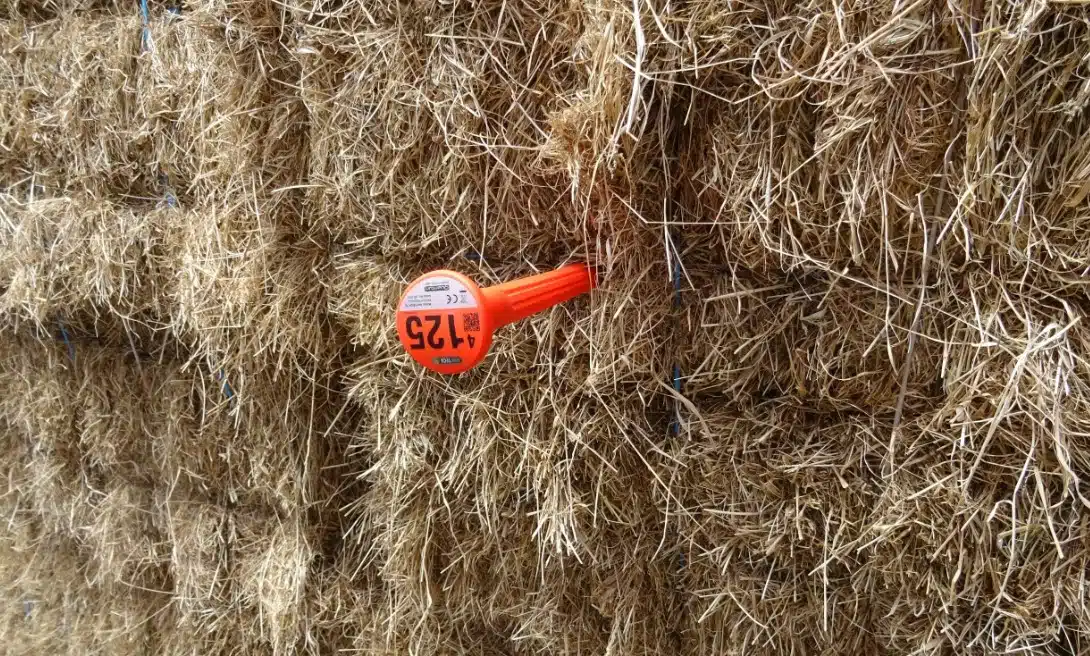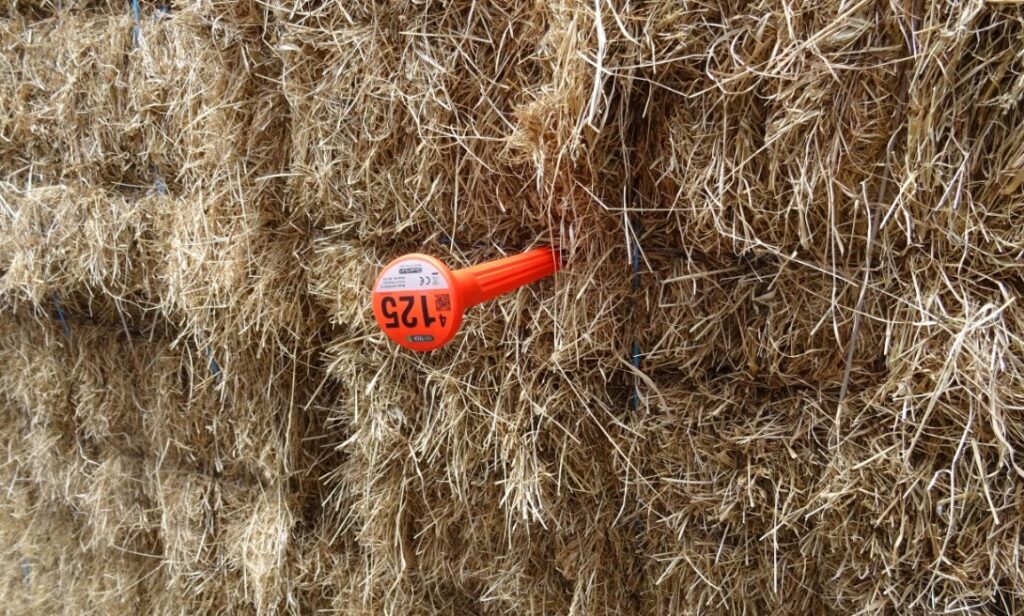 Are you an agricultural insurer?
Become a HAYTECH partner and protect your customers from fire hazards with the most effective solution on the market to prevent hay fires.
Greatly reduce major fire-related occurrences
Offer an extra service to your customers
A solution recommended by dozens of insurance companies around the world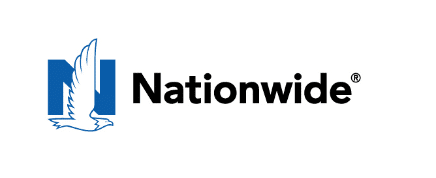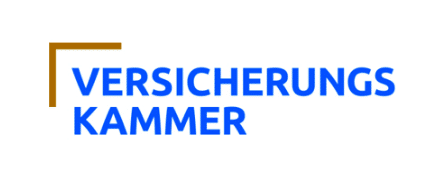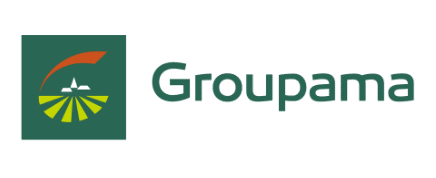 Do you have a question about HAYTECH ?
That's good, we have the answer !
Ask your question directly to our HAYTECH teams, we are happy to discuss with you.
Browse through our Frequently Asked Questions, you're sure to find the answer you're looking for, and more!